SURF & YOGA – PART 1
How can yoga help us with surfing?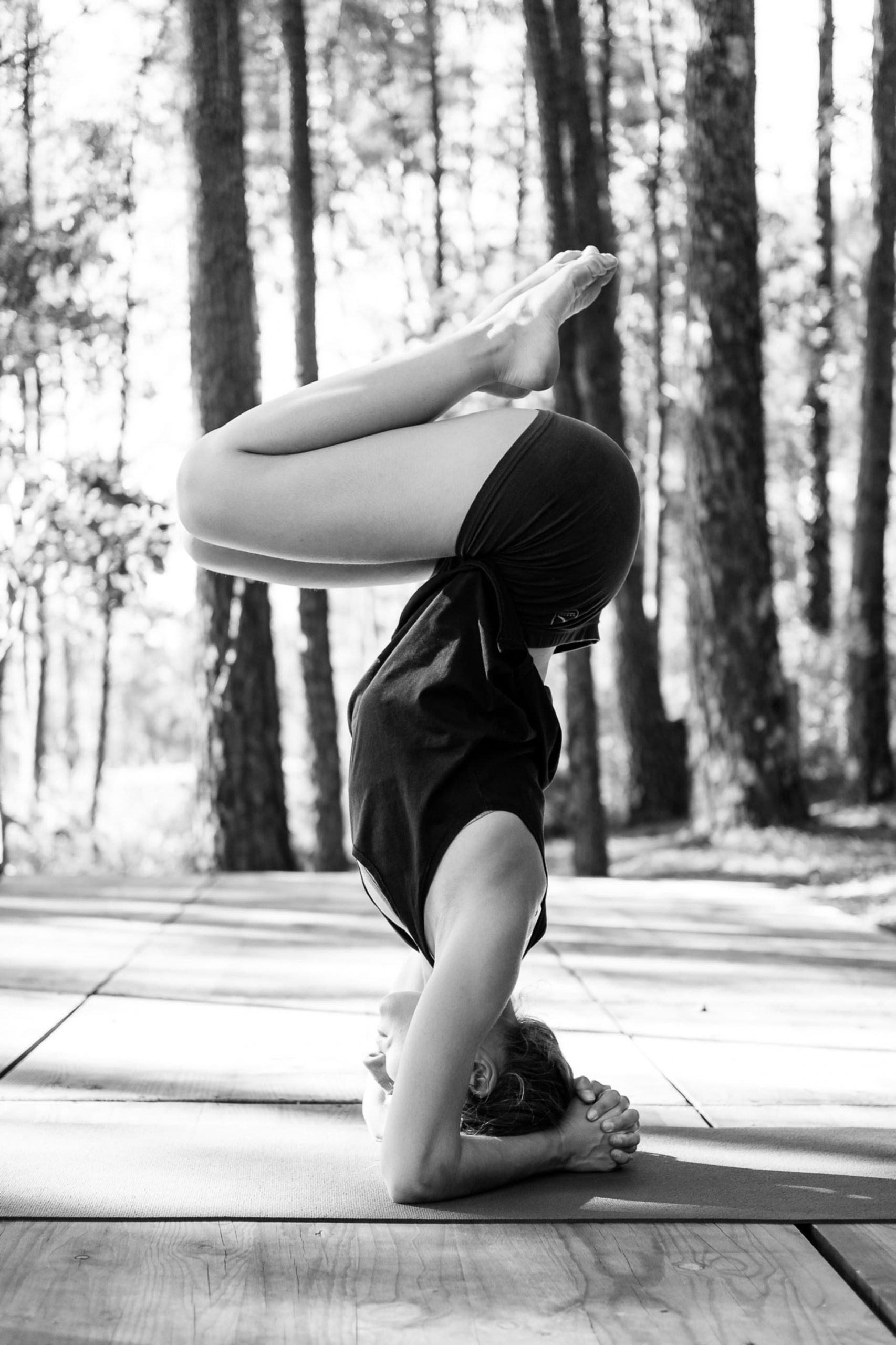 Primarily, yoga works on the physical level to improve your strength, flexibility, endurance, balance and coordination. That means you can surf longer, with more energy and endurance. Yoga improves both your surf technique and your respiratory control. But yoga also works on an emotional and mental level to help you stay calm and relaxed, even in the most difficult situations where we usually get nervous, such as when a big wave breaks on our heads. You learn to concentrate to be more attentive and to understand what each wave requires of you when you surf it.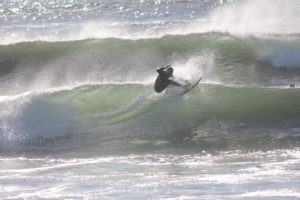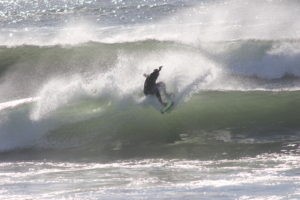 Surf + Yoga = The perfect combination
Here is a short excerpt from an interview with our yoga teacher Ana. Ana is an officially trained yoga teacher and has years of experience teaching yoga. Her travels to India and Australia allows her to learn new asanas and to expand her yoga. We are fortunate that Ana belongs to our team.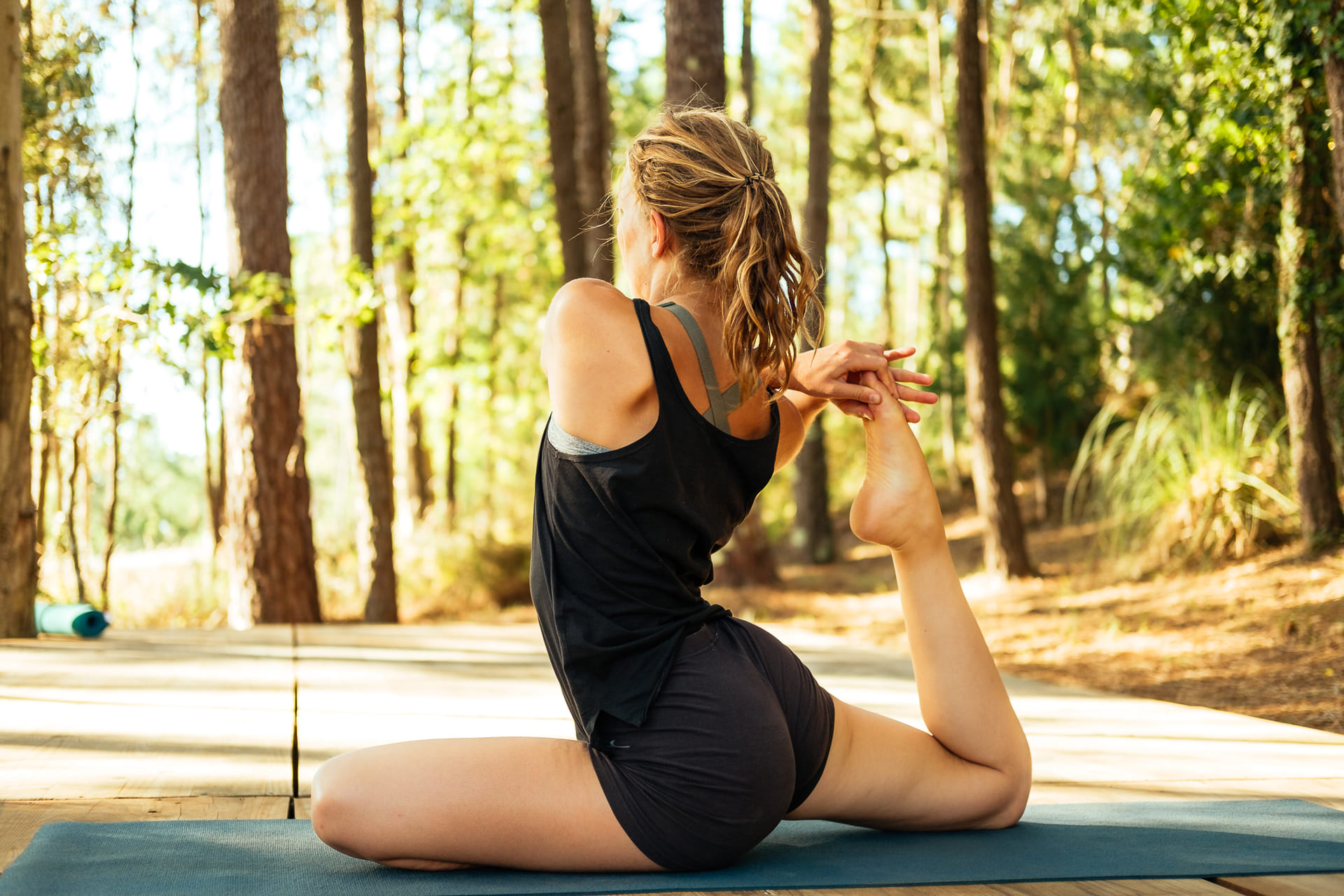 http://www.surferrule.com/surf-y-yoga-tandem-perfecto/
Why is yoga so popular with surfers?
I believe that this is undoubtedly due to the benefits yoga brings to surfing,
What relationship do you see between yoga and surfing?
In both disciplines, balance plays a very important role and the feeling of relaxation that you have both after surfing and after yoga. Both help you switch off!
What does yoga contribute to surfing?
I think there are few activities that complement each other as well as surfing and yoga. There are different modalities in yoga. On the one hand, there are the static ones that help you correct your posture and improve your breathing technique. On the other hand, there are the dynamic ones like the "Hatha Vinyasa" that I think contribute the most to surfing. This is a modality in which yoga is more fluid and different postures are integrated into a sequence called sun salutation.
You move from one position to another very quickly, which makes it a very intense exercise. This type of yoga gives you a lot of balance, flexibility and agility. These are postures where it is difficult to balance. For me, this is the kind of yoga that brings you the most when you stand on your surfboard. The exercises will help you in all aspects: doing the take – off, avoid getting strained while paddling, knowing your center of gravity, correcting your position and much, much more ….
Yoga keeps you fit and well prepared for your next surf vacation !!!
10 surf yoga exercises for your surf trip!
The following 10 exercises should help you to build up the necessary strength in your shoulders, back and legs, to strengthen the middle of your body and to make the hips more flexible.
They are a good preparation for your next surf holidays. Also during the surfing trip it makes sense to continue with the yoga. These exercises are a great complement to surfing. After a long day on the surfboard, it is important to stretch the muscles to prevent tension.