Surf house in Galicia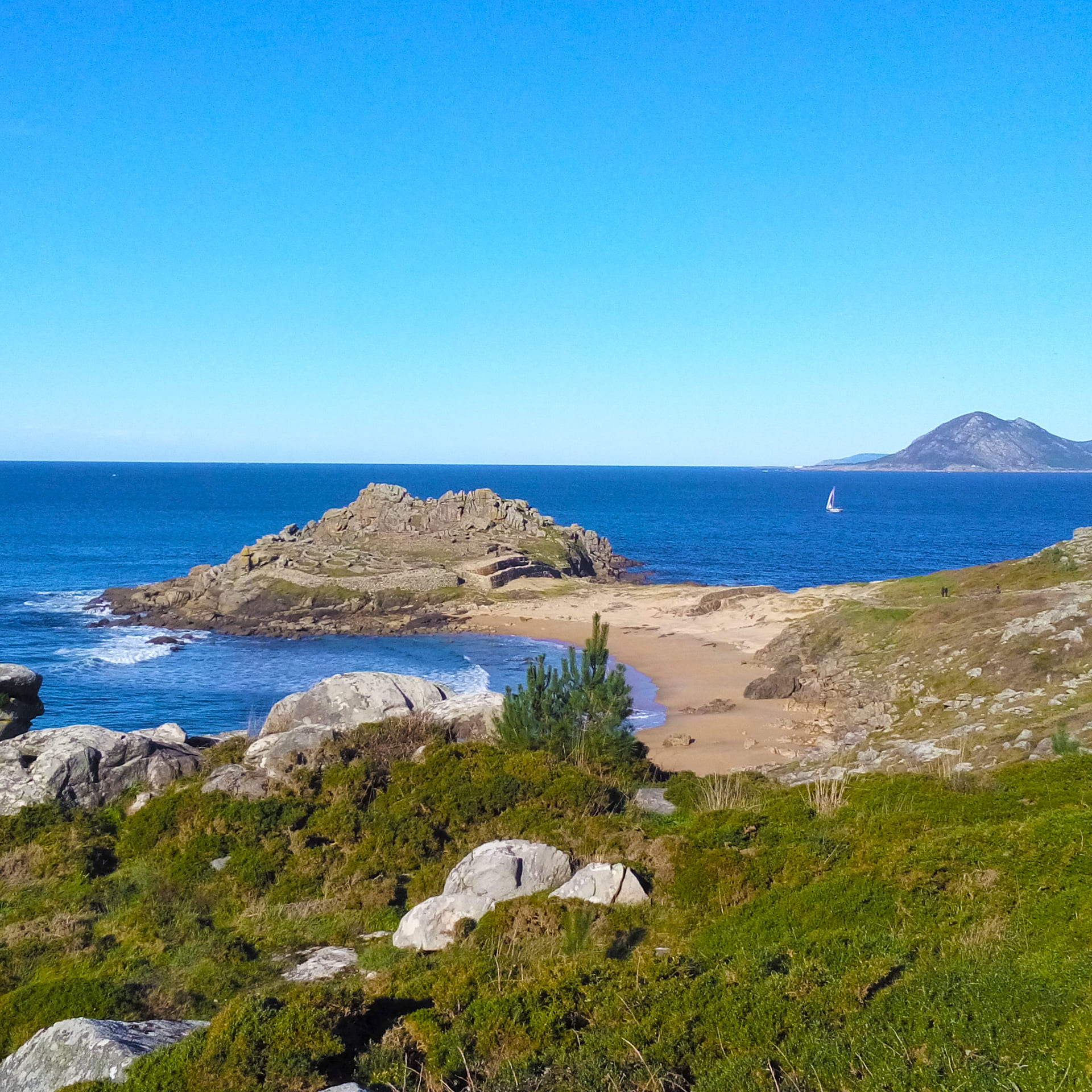 Direct flights to our Surf house in Galicia!!
Lufthansa connects Santiago de Compostela with Frankfurt and Munich
Lufthansa has announced new links connecting the airport of Santiago de Compostela with the German cities of Frankfurt and Munich from the end of March.
Great news for our Surf house in Galicia!!
Santiago will have Lufthansa flights to Frankfurt and Munich
Lufthansa will operate in Lavacolla, where it already does its subsidiary Swiss.
Lufthansa will operate in Santiago de Compostela from March with four new weekly flights. The German airline will connect Santiago de Compostela three times a week with its international hub in Frankfurt and once a week with that of Munich.
The LH1110 flight will take off from Frankfurt on Monday and Thursday at 9.35 a.m. and on Friday at 9.30 a.m. The return flight will leave those same days at 1.35 p.m. from Lavacolla. From Munich, flight LH1866 will take off every Sunday at 8.00 a.m. and return from Santiago at 11.40 a.m.
The new Lufthansa flights complement the current offer from Swiss, member of the Lufthansa Group, which offers three weekly flights from Santiago de Compostela to its Zurich hub every Tuesday, Thursday and Saturday.
Lufthansa will operate these new routes to Santiago de Compostela with Airbus A321 aircraft, with capacity for 319 passengers distributed in two classes of service, 'Business' and 'Economy Class'.
Once arrived in Santiago you can either travel by public transport or you can take the direct shuttleservice to the Surf house.
From the airport in Santiago, shuttle buses run to the bus station every 30 minutes. From there you can take the public transport to Noia. The buses to Noia depart approximately every 2 hours and take an hour. From there we will gladly pick you up. The costs for this are shared by the passengers (max 4 persons).
An airport transfer from Santiago directly to the Surf house is possible by arrangement. The costs are also shared by the passengers (max 4 persons).